Woodwright Hardwood Floor Company is proud to announce that the majority of our engineered wood flooring products have once again been carefully tested and re-certified as Floorscore®. Products bearing the Floorscore® label meet stringent indoor air quality emissions criteria needed for LEED v.4 EQc2 as well as many other green building schemes.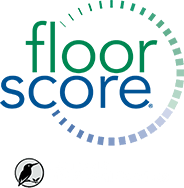 Today, more than ever before, designers and architects are on the hunt for quality floor coverings that meet their design intent, but that also address concerns of excessive VOC emissions. Floorscore® is the most recognized indoor air quality (IAQ) certification standard for hard surface flooring materials, adhesives, and underlayments including engineered hardwood.
Woodwright, based in Dallas, has found a unique way to assist the commercial architectural and design communities by combining our custom manufacturing capabilities along with our Floorscore® and FSC Certifications to offer "project specific" wood floors, plank walls and stair treads. Next on our sustainability agenda is a LEED v.4 compliant Health Product Declaration (HPD)! This will encompass a large amount of shop finished urethane floors and documentation for no-added formaldehyde (NAF) or ultra-low-emitting formaldehyde (ULEF).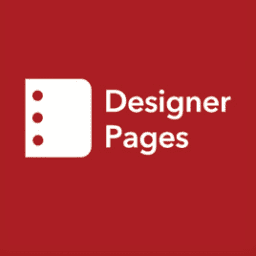 In addition to this renewal, we are very excited to announce that we are improving our visibility in the marketplace and are now widely represented on Designer Pages!
Over time we will continue to add more of our custom products to the Designer Pages site, including our flat and 3D wall applications, ceiling planks, and stair treads. Getting our products onto Mindful Materials as well as Google Portico is also currently in the works.
View our Pinterest
for Design Inspiration
Contact your Local Woodwright
Architect + Design Representative