Work With Us
Craftsmanship is developed with learning, experience, and hard work. At Woodwright we believe that excellence in craftsmanship is the key to success. We offer our employees a great working environment where you will work with other skilled craftsmen to deliver the finest quality product possible.
We are always looking for people to join our team:
Skilled Craftsman
Apprentice
General Labor
CAD & Technical Positions
Sales
General Office
Estimator
Please email completed application and resume to resumes@woodwright.com to be considered for a position at Woodwright. We are an Equal Opportunity Employer.
Learn more about our company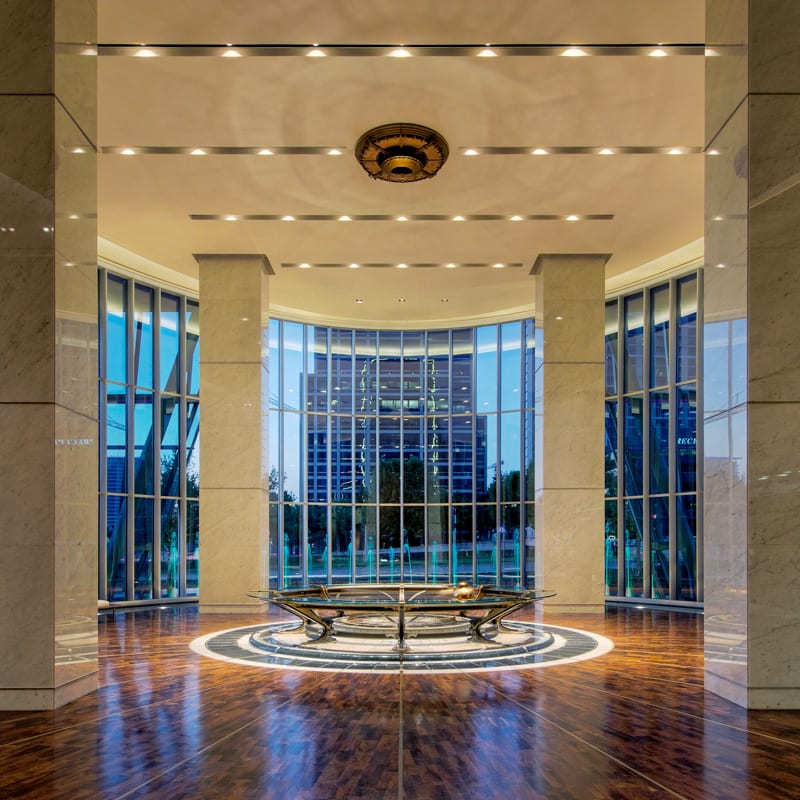 Awarded by NWFA (National Hardwood Flooring Association) 
Like the saying goes… You can't win if you don't play! Our first ever contest entry garnered top prize and a Magazine Cover for this Highly Figured Walnut Sunburst Pattern with Brass inlays.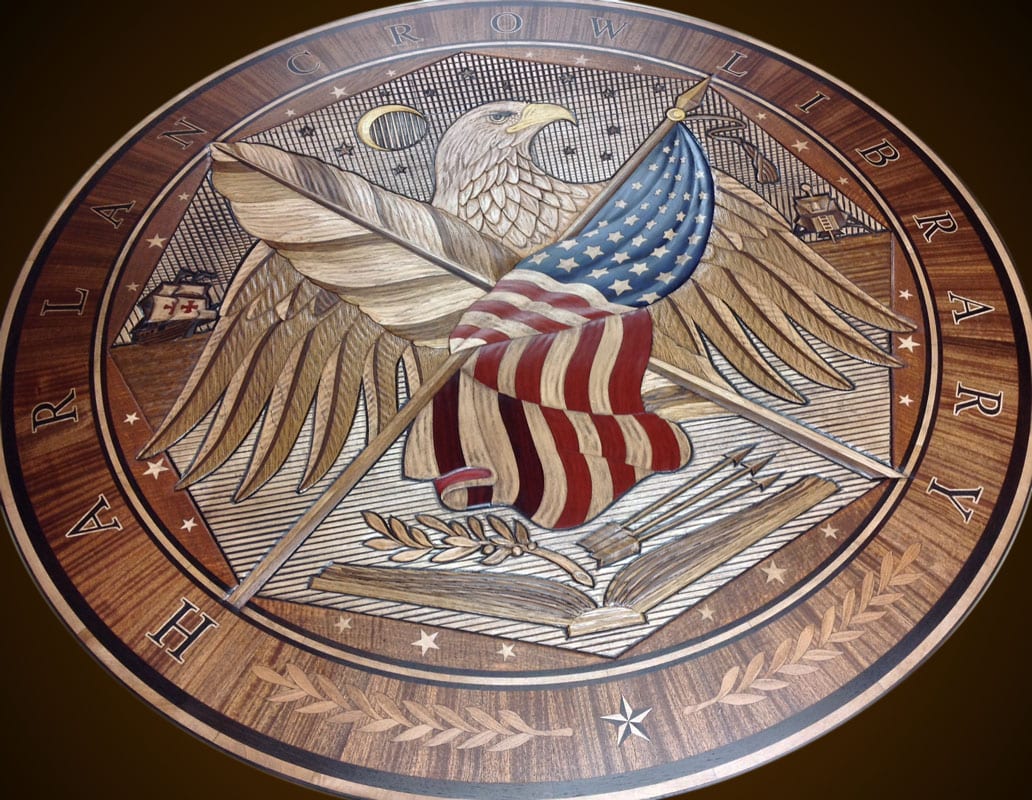 Awarded by NWFA (National Hardwood Flooring Association)
Thanks to our on-staff Artist, Aaron Craft, we were able to pull an impressive win in this highly competitive category. By far our most unique and challenging laser-cut medallion to date, yet we took it up a notch by incorporating 3D CNC carving.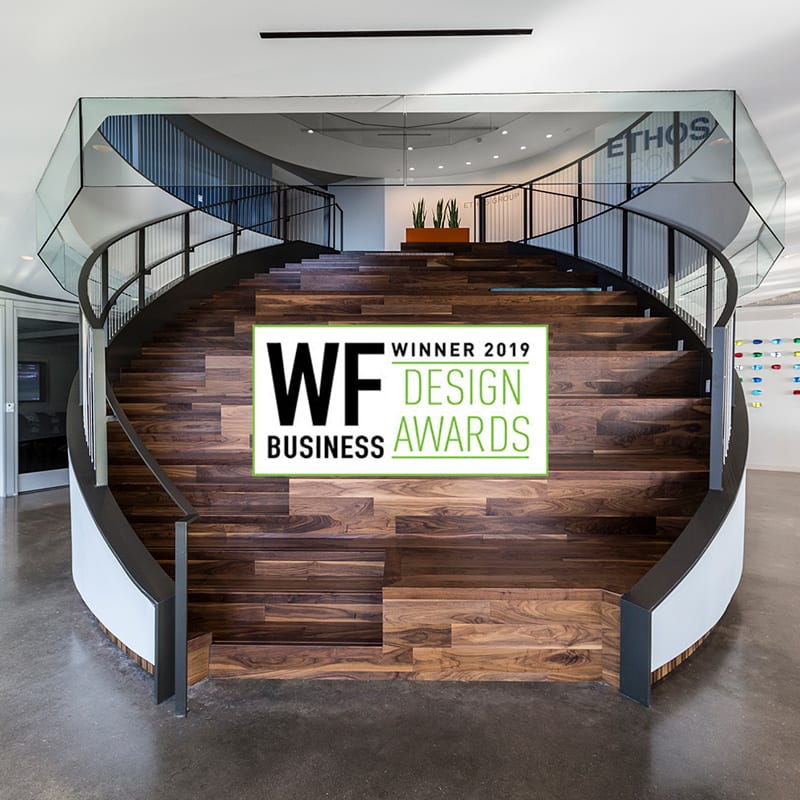 Awarded by Wood Floor Magazine
To complete this gorgeous set of Walnut Social Stairs, multiple Woodwright employees contributed to the project, including our installers, project managers, superintendents, estimators, CAD draftsmen and A&D consultants, proving that some of the best jobs take a team effort!