Rick Farrell
Vice President
Architect + Design Consultant
Dallas & Fort Worth Market
Brianna Chudej
Architect + Design Consultant
National Accounts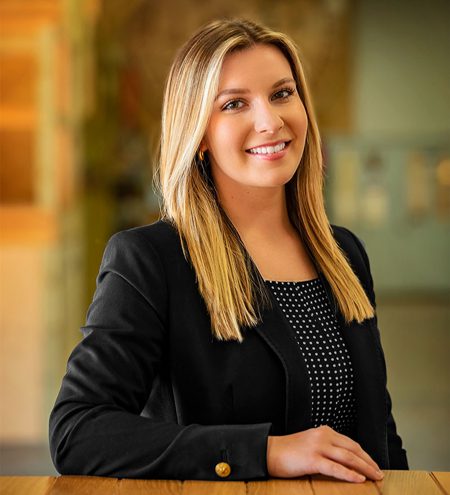 Natalia Drews
Inside Sales Representative
Material Sales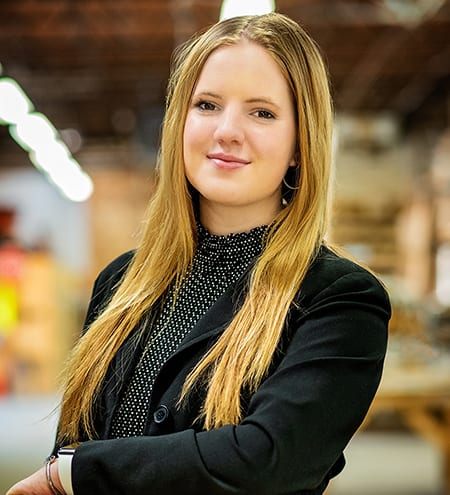 Copeland Welch
Inside Sales Representative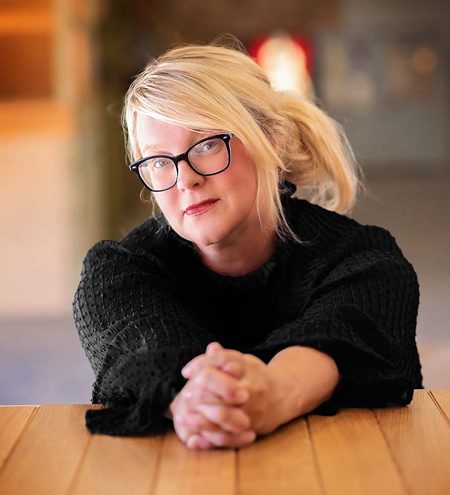 Shannon Juett
Architect + Design Consultant
Austin, San Antonio, Houston & Oklahoma Market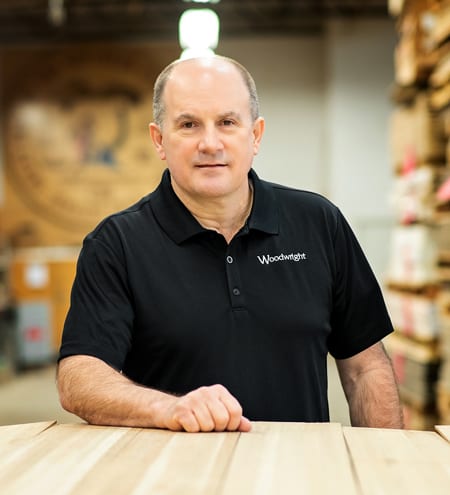 About Rick
Rick's lifelong passion for the wood industry brought him to the Woodwright team in 2006. Today, Rick is Vice President of Business Development, the Dallas Market A+D Consultant and he trains and mentors our growing sales team as Sales Manager.
Rick also wears the hat of Woodwright's Sustainability Leader, where he has been instrumental in expanding our Sustainable Initiatives critical to the commercial construction industry. First, obtaining our company's FSC & FloorScore certifications and recently adding an HPD (Health Product Declaration) to the majority of the custom finished products that Woodwright manufactures.
Rick is a respected Wood Specialist with extensive knowledge of hardwood flooring, lumber, plywood, veneers, etc. and actively involved in IIDA, USGBC and the NWFA (National Wood Flooring Association).
When Rick is not collaborating with his clients to bring their visions to life, you can find him in his workshop (shocker), fishing for that elusive BIG ONE or creating memories with his family.
"Abundant to all the needs of man, how poor the world would be without wood."  – Everard Hinrichs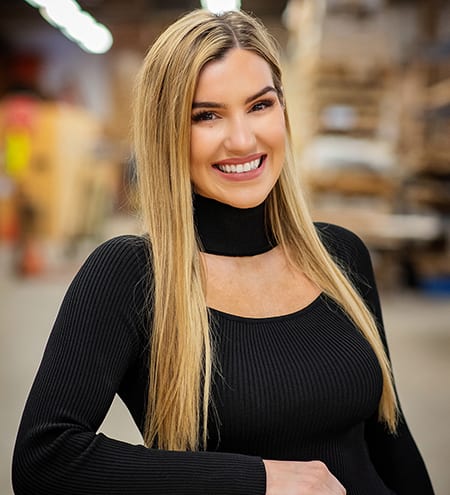 About Brianna
Brianna is a native Texan who was raised in a small town in Central Texas. She obtained her bachelor's degree from Texas A&M University in College Station, TX with a major in Recreation, Parks, and Tourism Sciences and a minor in Business. With over 7 years of customer service and sales experience, she is a proactive team player who brings a creative approach to sales and marketing initiatives. A strong believer in the power of positive thinking, she regularly applies this to both her professional and personal life. Outside of work, Brianna enjoys a good Netflix binge but can also be found on long hike trails with her dog, Lola.
"No one is you, and that is your power"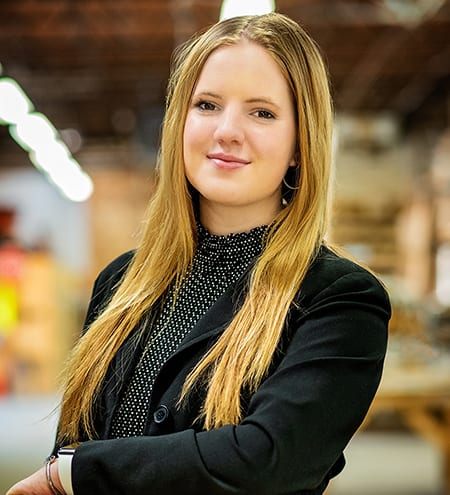 About Copeland
Copeland is a recent high school graduate from the tiny district of Aquilla in central Texas and attends Tarleton State University where she is an Agriculture Communications major. She loves public speaking and hopes to put her skills to use in the future as a brand ambassador for Woodwright! Copeland enjoys spending time with family and friends and cleaning.
"Happiness is a choice."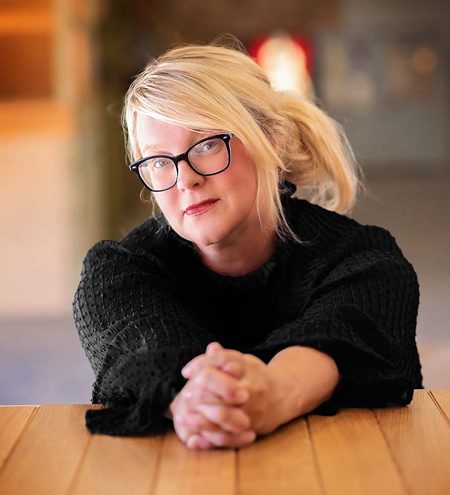 About Shannon
Shannon brings 20 + years of international design and construction experience to our Austin, Houston, San Antonio, and Oklahoma clients as their A + D consultant starting in 2022. She has worked with global architectural firms, national retailers, and commercial real estate companies on custom retail, hospitality, and corporate office projects throughout the US, Canada, Europe, and the Middle East – but she is Texan at heart! Before joining Woodwright she had the pleasure of working with clients large and small to establish their brand identity through design and quality fabrication – her true passion.
Outside of work, you can find her on a walk around White Rock Lake in Dallas or with her with her two daughters, husband and beloved dog Lexi in Seaside, Florida.
"Your passion will go as far as you feed it"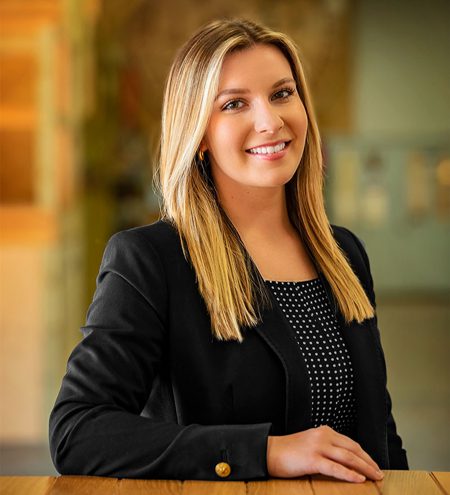 About Natalia
Natalia is a Virginia Beach, VA native who moved to Dallas with her husband and two dogs in January 2022. She graduated with her bachelor's degree in Organizational Leadership from Middle Tennessee State University in December 2021. For the past few years, she has worked in marketing and customer service roles and truly enjoys interacting with people. Natalia's family is from Spain, so she is excited to be able to converse with our Spanish speaking clients and staff. In her free time, she likes to sing/play guitar, walk her dogs, and go on adventures with her husband.
"Everybody is a genius, but if you judge a fish by its ability to climb a tree, it will live its whole life believing that is stupid." – Albert Einstein