Woodwright is Officially Recognized as a Manufacturer of Refinishable Engineered Wood Flooring
We are proud to announce Woodwright is now certified by the National Wood Flooring Association (NWFA) as a manufacturer that has met the required criteria to join their Engineered Wood Flooring Refinishable Program. In order to qualify, a manufacturer must meet the following criteria:
Be a member of the NWFA in Good Standing
Is Headquartered, and has its Primary Wood Flooring Manufacturing Facility, in the United States or Canada
Submit Wood Flooring Samples Representative of Products Offered for Sale for Rigorous Quality Checks
Encourages End Users to Follow Known Industry Guidelines to Properly Maintain their Floor
Has Installation instructions that are Readily Available to the Buyer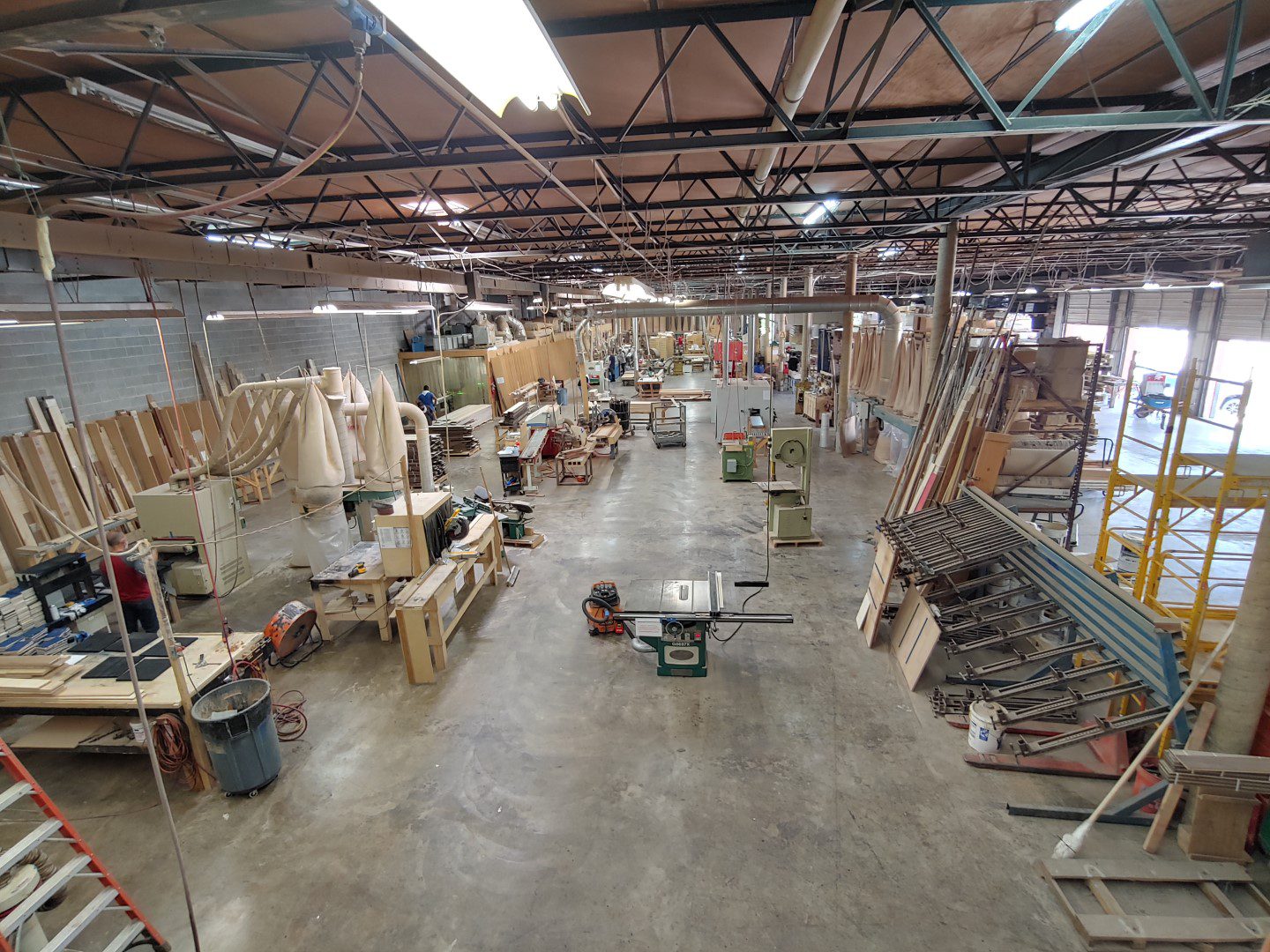 Extraordinary Quality
Woodwright's State of Art Manufacturing Facility creates Engineered Flooring Products that are not only refinishable but also set the benchmark of the Hardwood Flooring Industry. Our Floors are Designed to last for years to come.
Our floors are designed to last for years to come…. Wanna know why? Explore more by clicking here!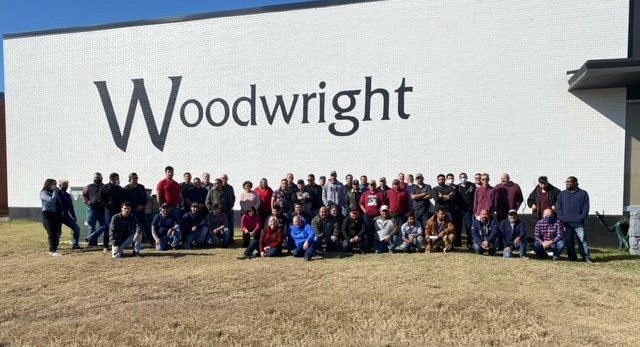 Enhancing environments with unique wood solutions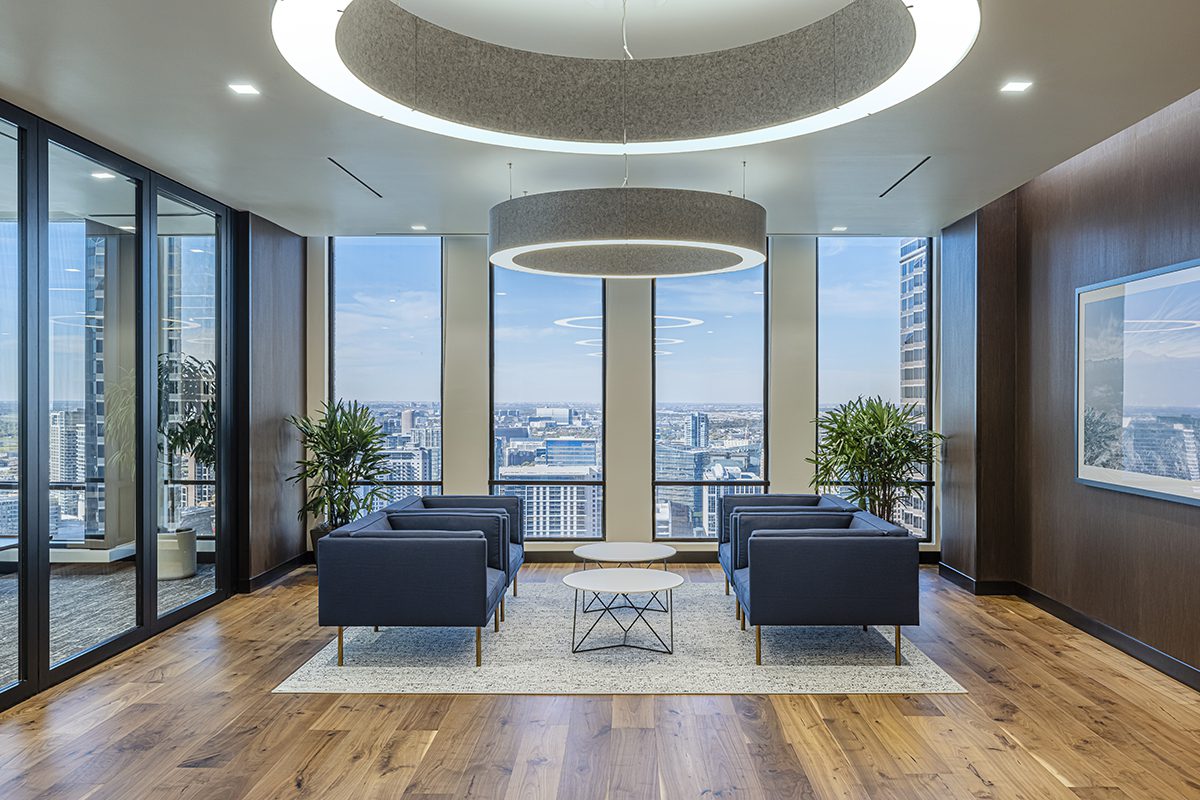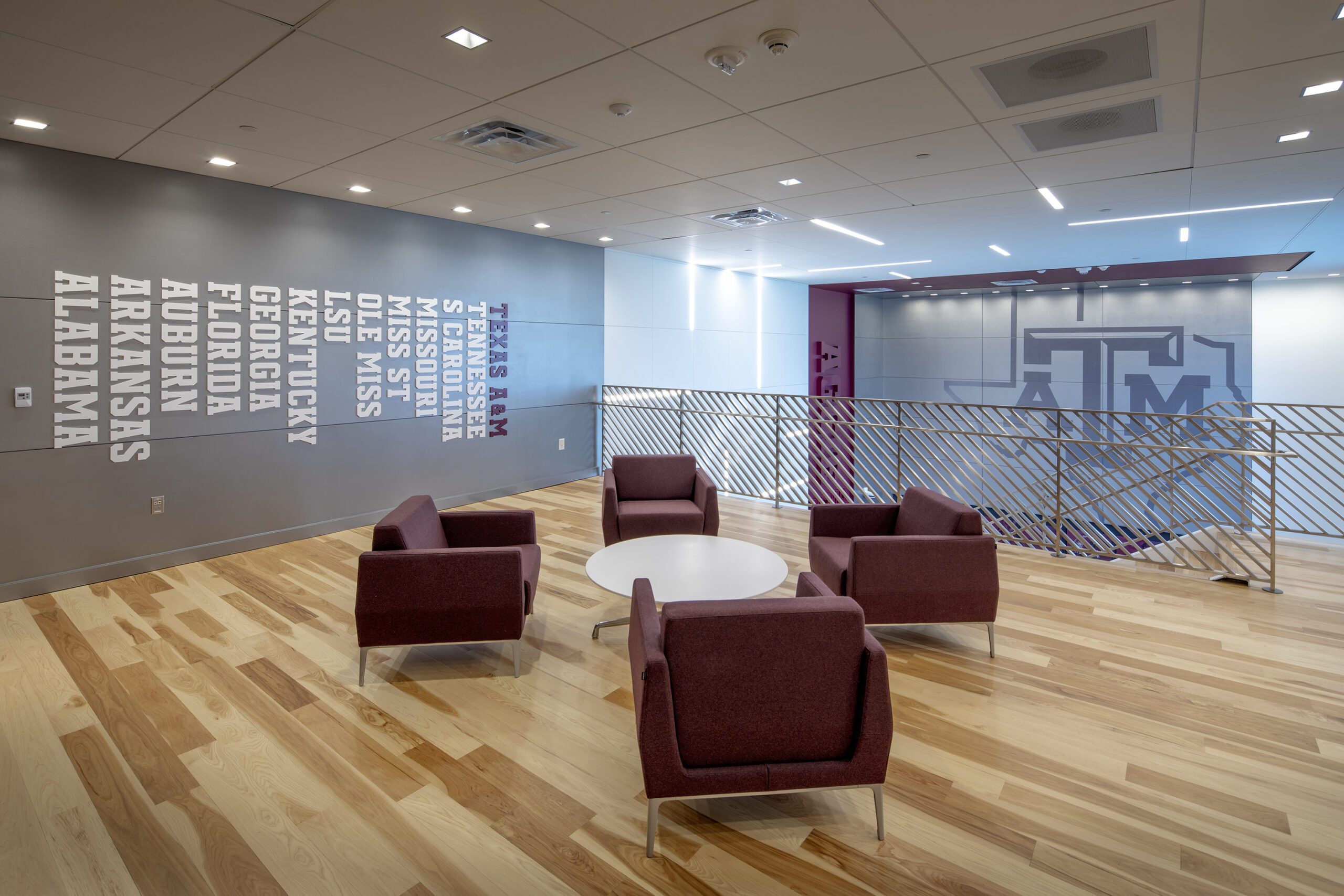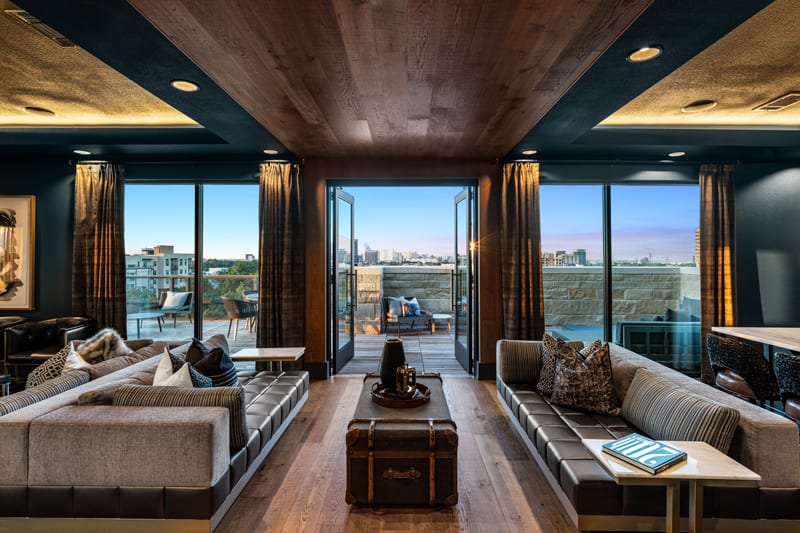 Providing project-specific solutions since 1985, wood is all we do! Woodwright specializes in wood floors, stair treads, tiered seating, and specialty wall applications for commercial and luxury residential projects.
View Our Portfolio
for Design Inspiration
Contact your Local Woodwright
Architect + Design Representative