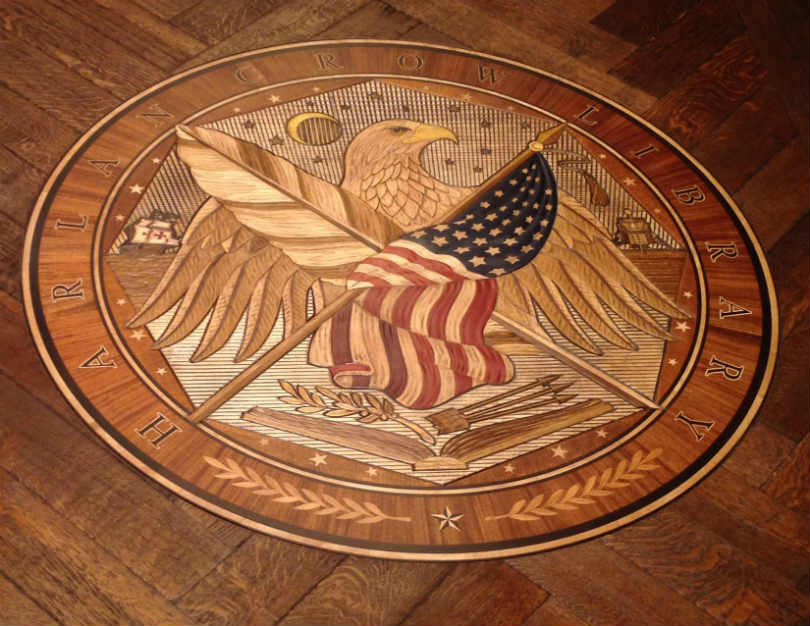 We are absolutely honored to be chosen by the National Wood Flooring Association as the Best CNC/Laser Cut Wood Floor of the Year
With over 3,000 members, the NWFA has presented over 200 awards since it began in 1990. A panel of judges made up of industry leaders and professionals evaluate each individual category and this year, there were 78 entries from the U.S., Canada and Russia.
The goal of these awards is to encourage and recognize the highest level of craftsmanship and innovative design in wood flooring. We view these awards as a standard to hold ourselves to and a way for the industry to come together for everyone's benefit.
The NWFA is dedicated to educating consumers and professionals alike which ensures that our customers have all the information they need at their fingertips and we can better navigate the complex industry that we work in.
Again, we are so proud to be honored with this award and even more proud to be part of this industry. We will continue striving to reach ever higher levels of craftsmanship and we know you will do the same. We look forward to seeing you again next year!
Thank you to our team for accepting the award on behalf of the entire company.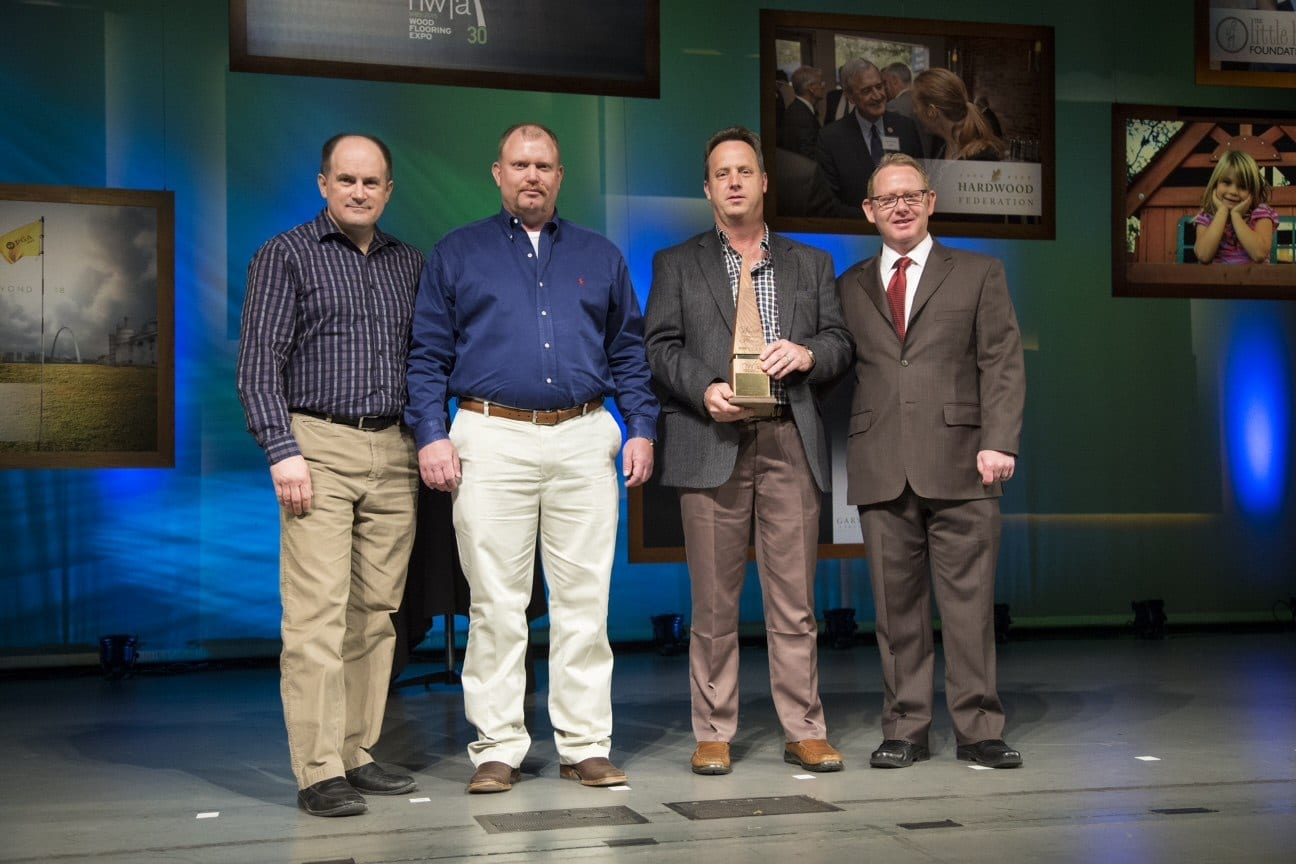 Need a project specific wood solution?