Every wood specie has a story to tell, often expressed through the grain pattern and natural characteristics that show up on each plank. Few species have learned to spin such tales as that of Texas Post Oak.
With every grain swirl, knot, beige streak and darker speckle Post Oak lays out its story in great detail like an award-winning author.
100% locally sourced and manufactured in a millrun grade that is chock full of character there are few species that rival the lasting impression made by Texas Post Oak.
What is Texas Post Oak?
Texas Post Oak is just a White Oak, right? Sure, just like Garth Brooks is just a singer!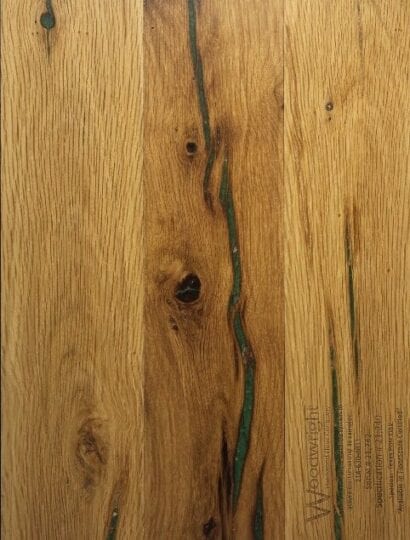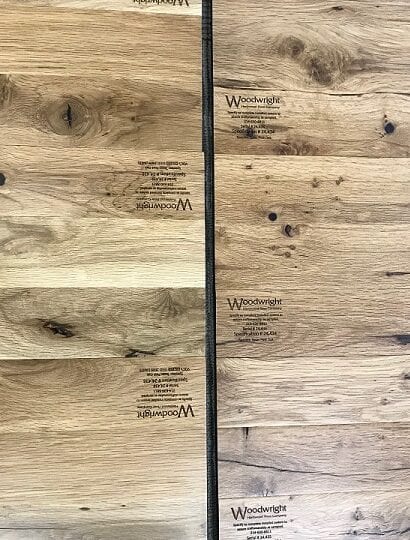 What Can It Be Used For?
Texas Post Oak has several uses. From hardwood flooring, wall cladding, stair treads, etc. there are a multitude of projects this specie is suited for. It's a look that does not appeal to everyone or every project, but for those with an appreciation for Texas Post Oak's elegant rusticity, it captivates them with its subtle allure.
Texas Post Oak is available in 5/8" x 4mm engineered as well as 3/4" engineered and solid tongue and groove planks. Widths typically range from 4"- 8" with lengths up to 10'. Woodwrights minimum 4mm sawn wood top layer (or wear layer) allows for maximum re-sandability and life cycle.
CARB 2 certified and available with an HPD v2.2 the sustainable properties of this dynamic specie are always at the forefront.
The Virgin Hotel in Dallas, TX was the perfect hospitality setting to utilize Texas Post Oak wood flooring.
Designed by 5G Studio, Joel Mozersky and Swoon Studio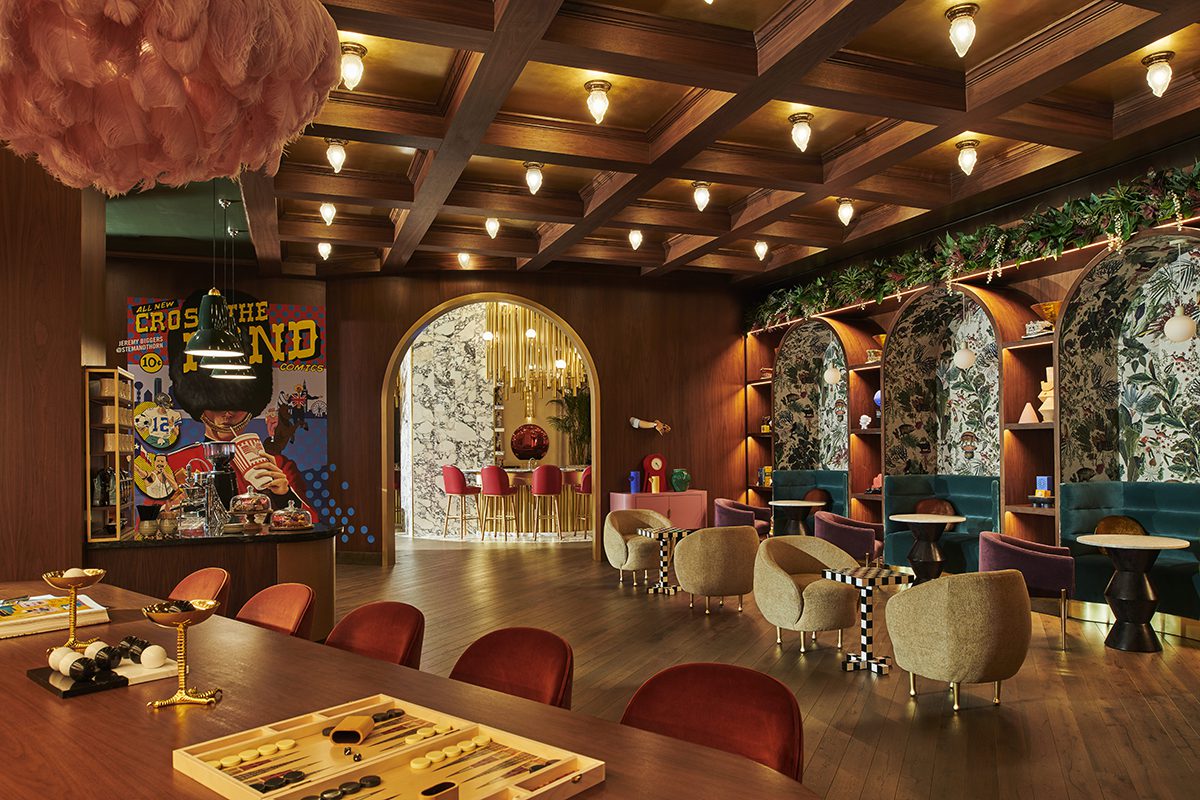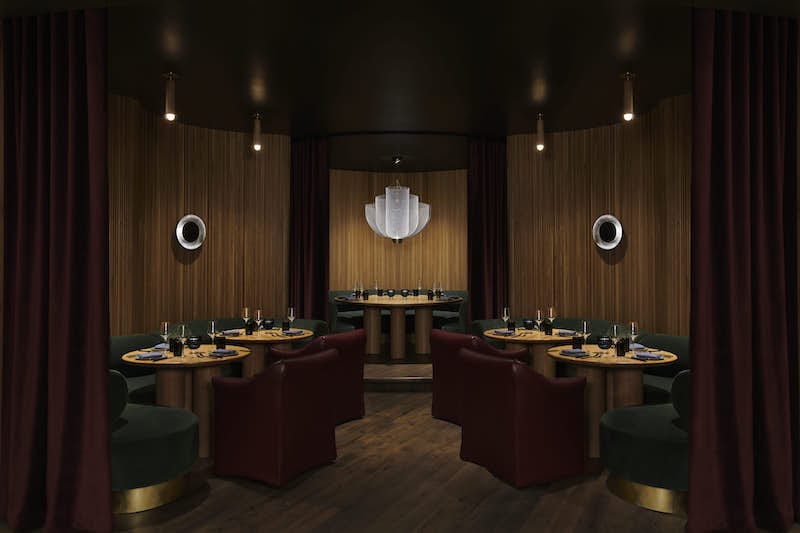 How Customizable Is It?
Texas post oak has the ability to be site finished or custom shop finished with endless capabilities in colors, stains, and textures. All natural wood character, such as knots, cracks, etc., are filled with epoxy. This epoxy filling is also open for customization as well with a never-ending list of color and style options!
Rustic Elegance At Its Finest
Whether you're designing a sleek hotel, a luxurious retail experience, or a multi-million dollar residence with floors reminiscent of historic castles…Post Oak offers an array of design possibilities with various patterns, textures, and colors.
Use the Find Your Rep tool on our website today in order to contact your local Architecture and Design representative at Woodwright to get started on your next journey into casual luxury!
View Our Portfolio
for Design Inspiration
Contact your Local Woodwright
Architect + Design Representative