Articles and projects on: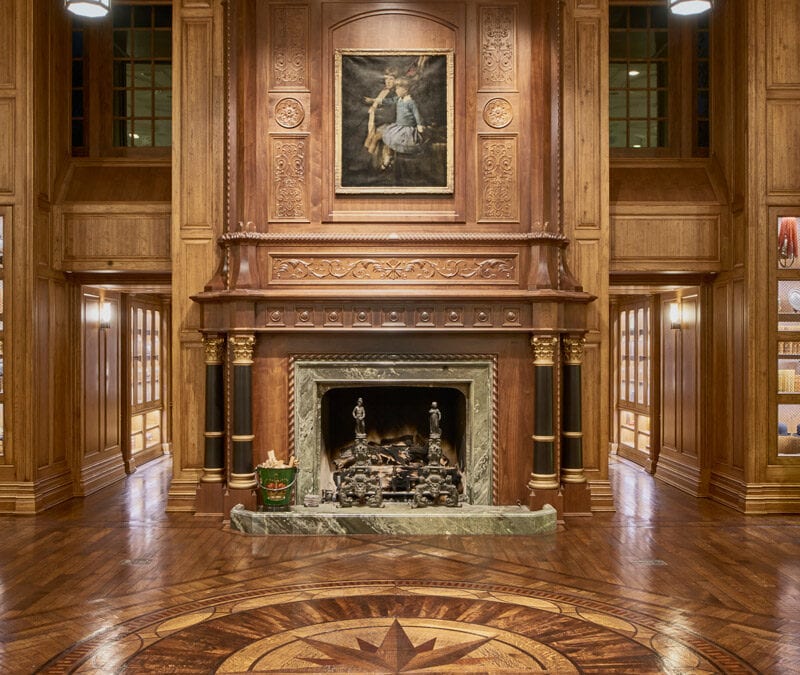 Project Specs: Project Location: Dallas, Texas (Maple & Oaklawn avenues)General Contractor: Andres Construction, Beck ConstructionArchitect and Design Team: Good...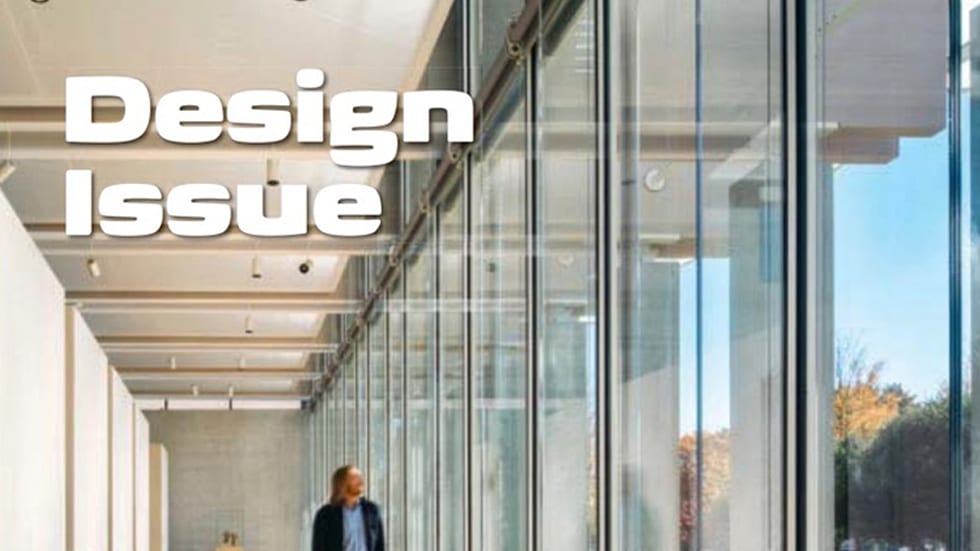 A very short but informational post today. Often times we have the pleasure to be involved in high profile, unique wood flooring projects. In the past year, we were...