Custom Wood Solutions
Since 1985
The Woodwright Way
Providing project-specific solutions since 1985, wood is all we do! Woodwright specializes in wood floors, stair treads, tiered seating, and specialty wall applications for commercial and luxury residential projects.
Need a project specific wood solution?
The creative design team at Faulkner Design Group had a vision and Woodwright brought it to life in this Multi Family project.
Old Parkland Campus
Dallas, TX
Woodwright has been honored to provide and install practically every plank of elaborate wood flooring on this exquisite nine-acre campus, including over 25 handcrafted medallions.
Massive undertaking for Woodwright's project management team utilizing custom stained Rift Cut White Oak and specialty shop made matching air vents.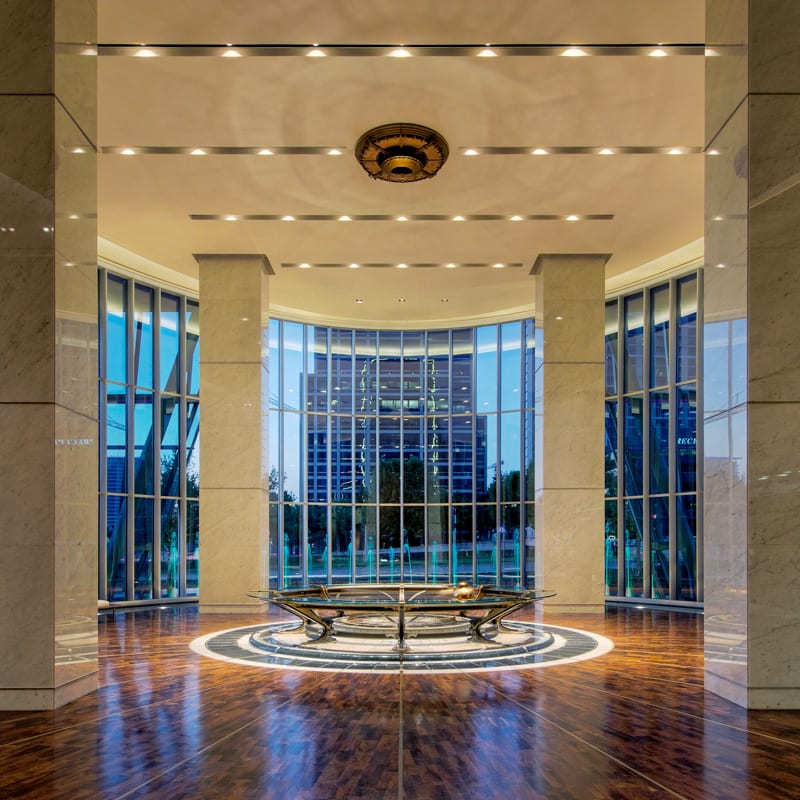 Awarded by NWFA (National Hardwood Flooring Association) 
Like the saying goes… You can't win if you don't play! Our first ever contest entry garnered top prize and a Magazine Cover for this Highly Figured Walnut Sunburst Pattern with Brass inlays.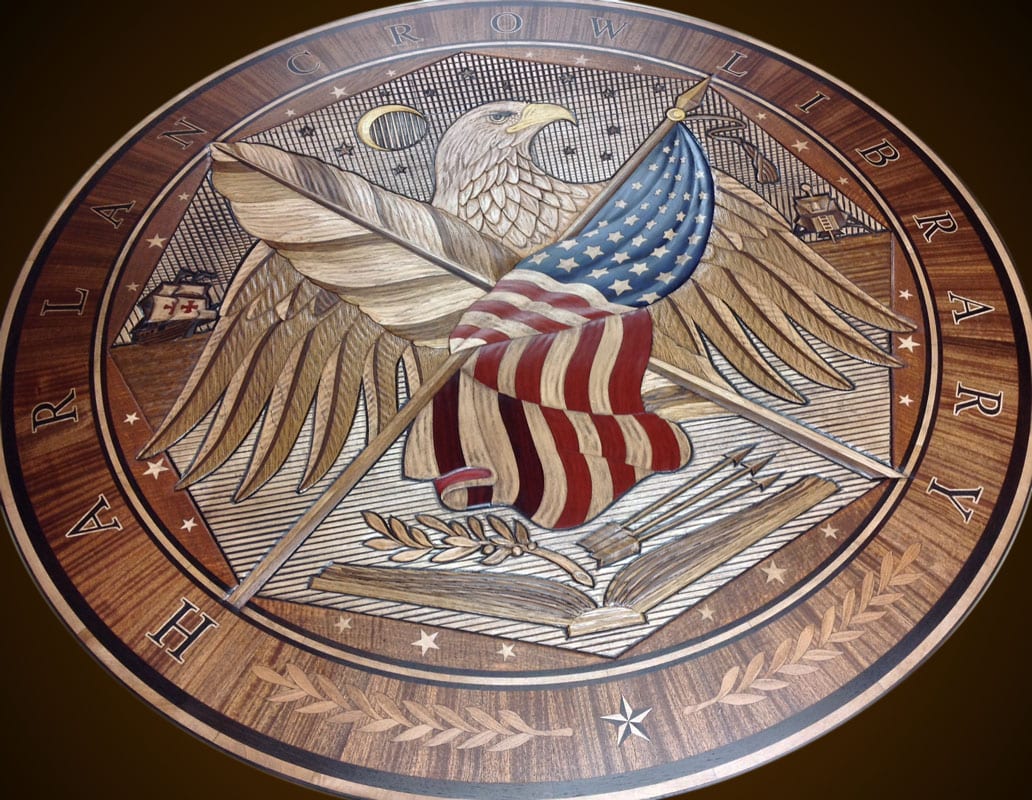 Awarded by NWFA (National Hardwood Flooring Association)
Thanks to our on-staff Artist, Aaron Craft, we were able to pull an impressive win in this highly competitive category. By far our most unique and challenging laser-cut medallion to date, yet we took it up a notch by incorporating 3D CNC carving.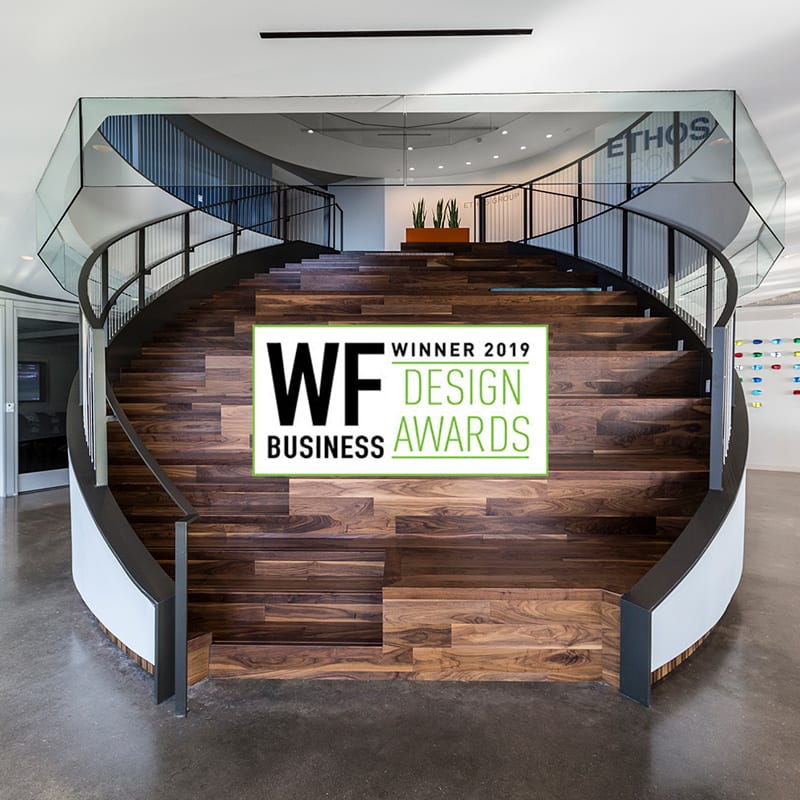 Awarded by Wood Floor Magazine
To complete this gorgeous set of Walnut Social Stairs, multiple Woodwright employees contributed to the project, including our installers, project managers, superintendents, estimators, CAD draftsmen and A&D consultants, proving that some of the best jobs take a team effort!